At the end of the Cromer Pier sits the Pavillion Theatre home to the world's only End of the Pier show.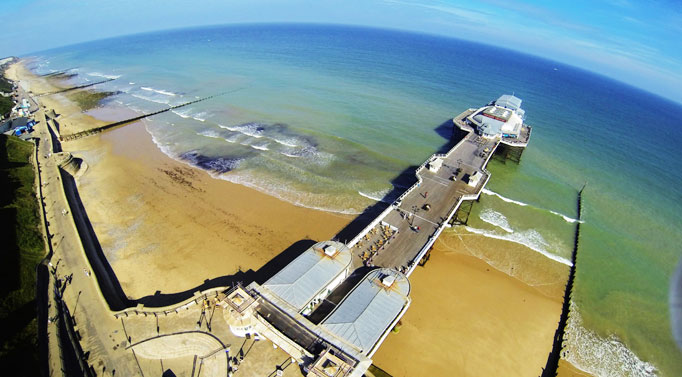 Here you will be entertained by traditional variety acts. There are two shows which rotate each Thursday, so if you are with us for a week you will be able to see both shows.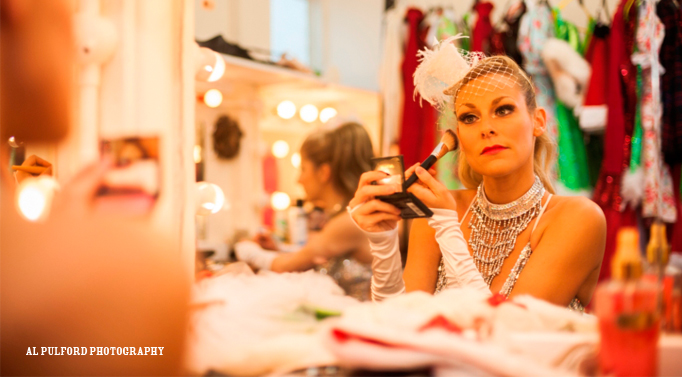 When the Cromer Pier Show isn't in season, there is still an energetic array of performances, from The Circus of Wonders to an evening with Ian and Camilla (from BBCs Strictly Come Dancing), and a variety of music acts to suit all tastes.
Visit the Cromer Pier website for further information www.cromerpier.co.uk