On the Poppy Line where time has stood still and steam trains still run regularly, there is a calendar full of events throughout the year.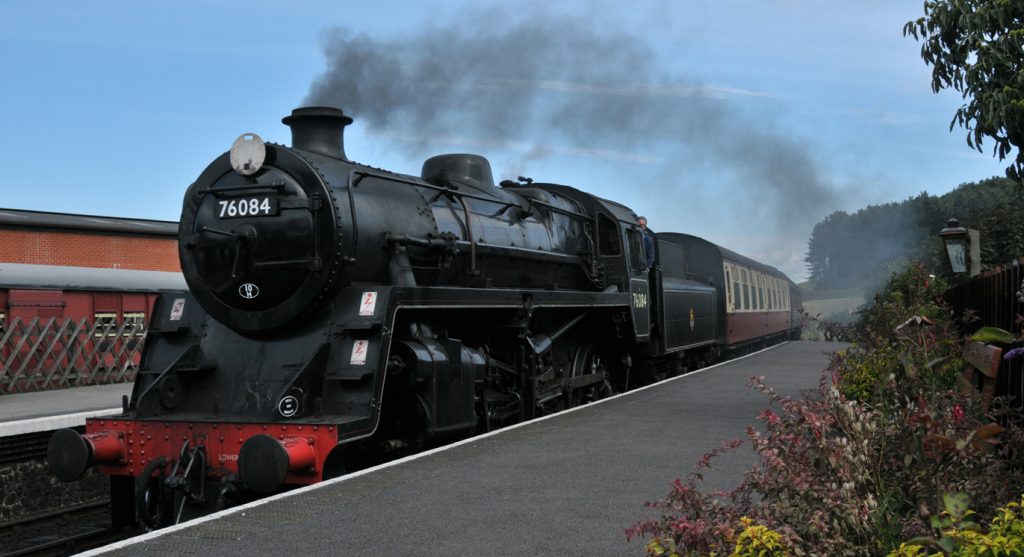 However, the ones we are most looking forward to are the various dining trains that will be running along the beautify Norfolk coastline. They offer a range for everyone, including casual fish & chip trains, and more romantic evening dining trains.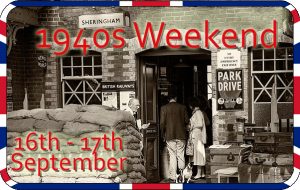 Step back in time with the upcoming 1940s weekend where the Poppy Line takes you back to the days of the blitz and the world famous unbreakable British spirit. Costumes are not essential for the event, but they are highly recommended to help add to the true 1940s experience.
Find out more about what is going on by visiting the website www.nnrailway.co.uk