We are very pleased to reveal our brand new website!
You can still browse all of our caravans for sale, but now it's much easier to do so, with more great photos and information available. Be sure to have a look at our Gallery, which features beautiful photographs from local photographer Andreas Yiasimi.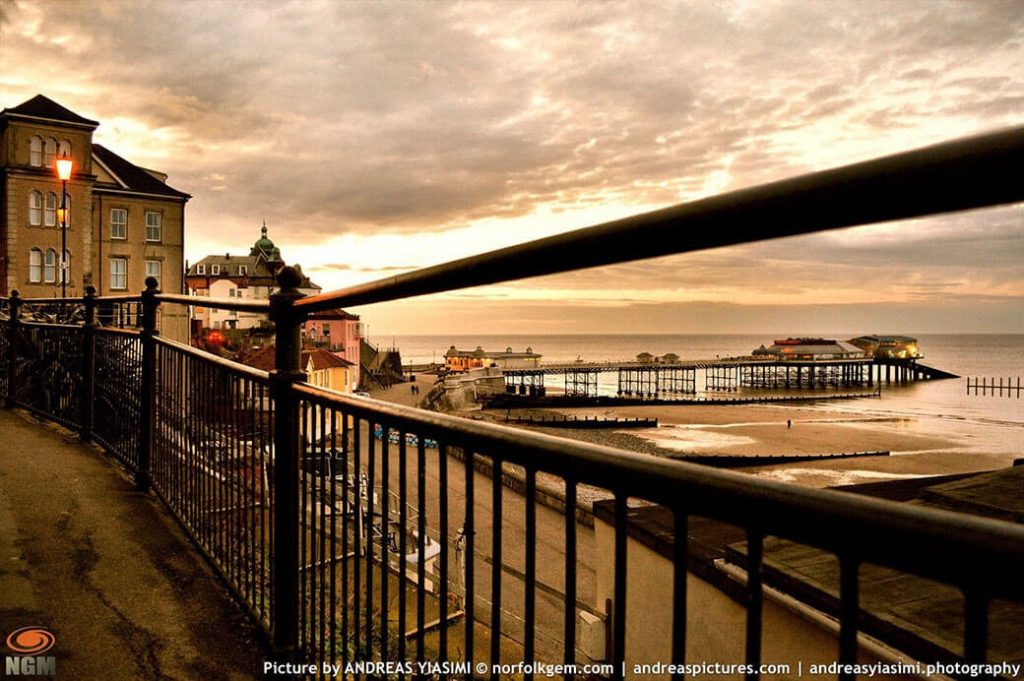 We've also added our "What's On" section, where you can read up on local events, eateries and attractions. We'll also still be updating you with news about us here at Gold Coast & Hazelbury, so be sure to check in every now and then!
Please take a look around our new site, and if you like it as much as we do, be sure to let us know on Facebook or Twitter!